4 Tips to Ensure Your Makeup Products are Organic & Safe for Your Skin
Organic makeup products have become increasingly popular due to their natural ingredients and lack of harmful chemicals. Here are some tips to help you find the best organic products that are safe for your skin.
Look for certifications: Look for certifications from reputable organizations such as USDA, ECOCERT, and COSMOS. These organizations set strict standards for organic products, so if a product has been certified, you can be sure it meets high standards for organic ingredients. Liht Organics makeup products are up to 90% USDA Organic certified.

Read the label: Read the label carefully to see what ingredients are included in the product. Avoid products that contain synthetic fragrances, parabens, and phthalates. Look for natural ingredients such as plant oils, extracts, and butters.

Research the brand: Research the brand to see if they have a strong commitment to using organic and natural ingredients in their products. Read reviews and check out their website to get a better understanding of the company and their products.

Try a patch test: Before using any new product on your skin, do a patch test to ensure that you don't have an allergic reaction. Apply a small amount of the product to your wrist and wait a few hours to see if any redness or itching occurs.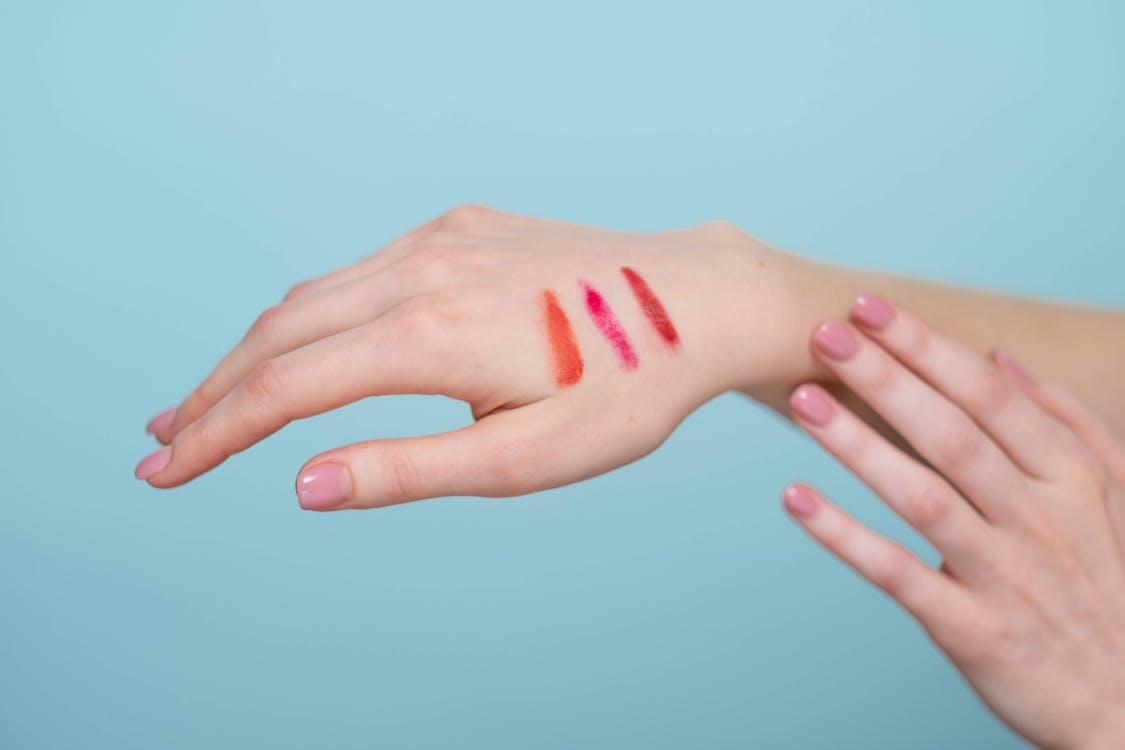 By following these tips, you can find the best organic makeup products that are safe for your skin and provide you with the desired results. Always prioritize your health and choose organic products that are free of harmful chemicals.
Shop organic makeup in Dubai online or in-store if you're looking for "organic makeup near me"! 
---